Let's Talk About Queer & Trans Belonging
HEY!
Wes Chernin is an award
winning transgender speaker, consultant, educator, and speech language pathologist. He partners with schools, healthcare clinics, businesses, and communities in order to support queer & trans belonging.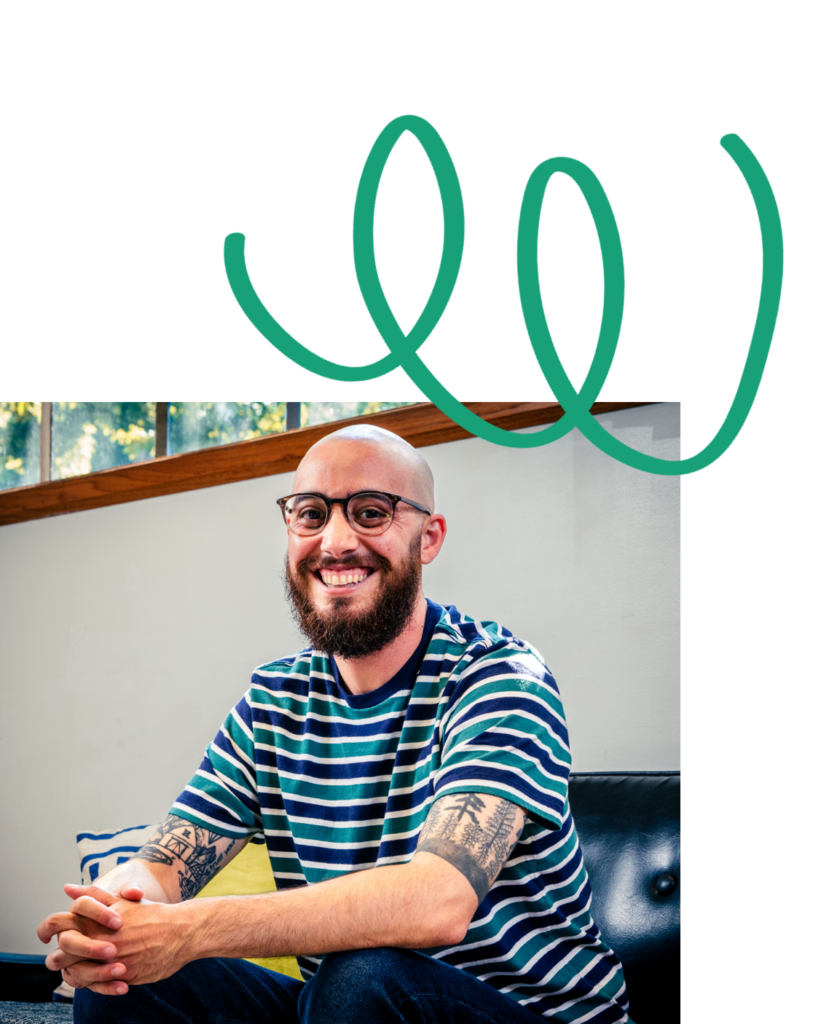 This is the best training I have attended, maybe in my entire career.
How?
Through conversations rooted in humanization, deep listening, storytelling, and joy.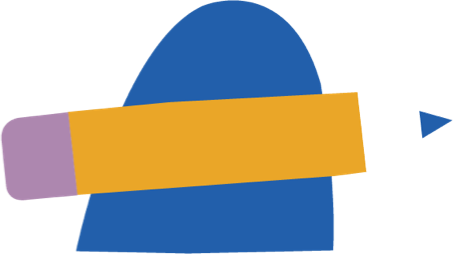 TRAINING & WORKSHOPS
Designed with the specific needs of your organization and community in mind, Wes' custom workshops on LGBTQ-affirming practices take your DEI initiatives to the next level.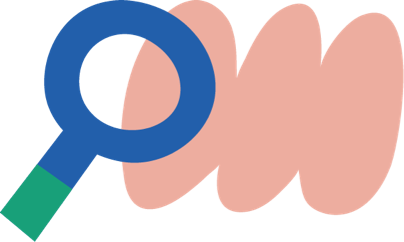 CONSULTING
Intentional collaborations on websites, products, policies/processes, and culture so that people of all gender identities, gender expressions, and sexual orientations feel seen and celebrated.
HIRE.
Whether it's company-wide workshops or one-on-one consulting, Wes can support you and your team on queer & trans belonging.