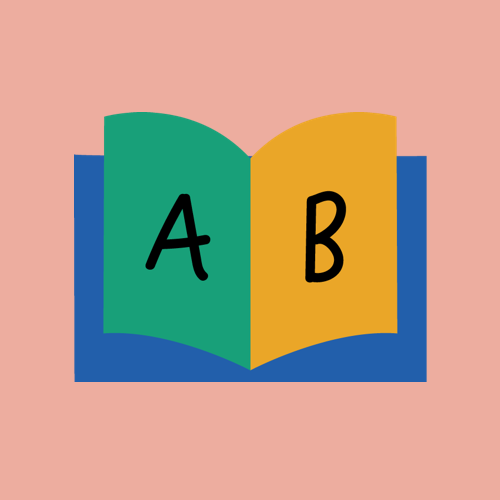 LGBTQ+ Terminology
The queer community is filled with beautiful and diverse identities, expressions, and experiences.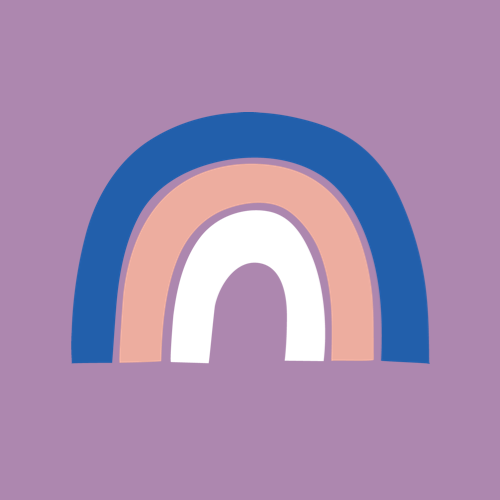 6 Tips for Teaching Pronouns
Let's explore, together, how we can shift our practices from a gender binary teaching approach to a gender inclusive one.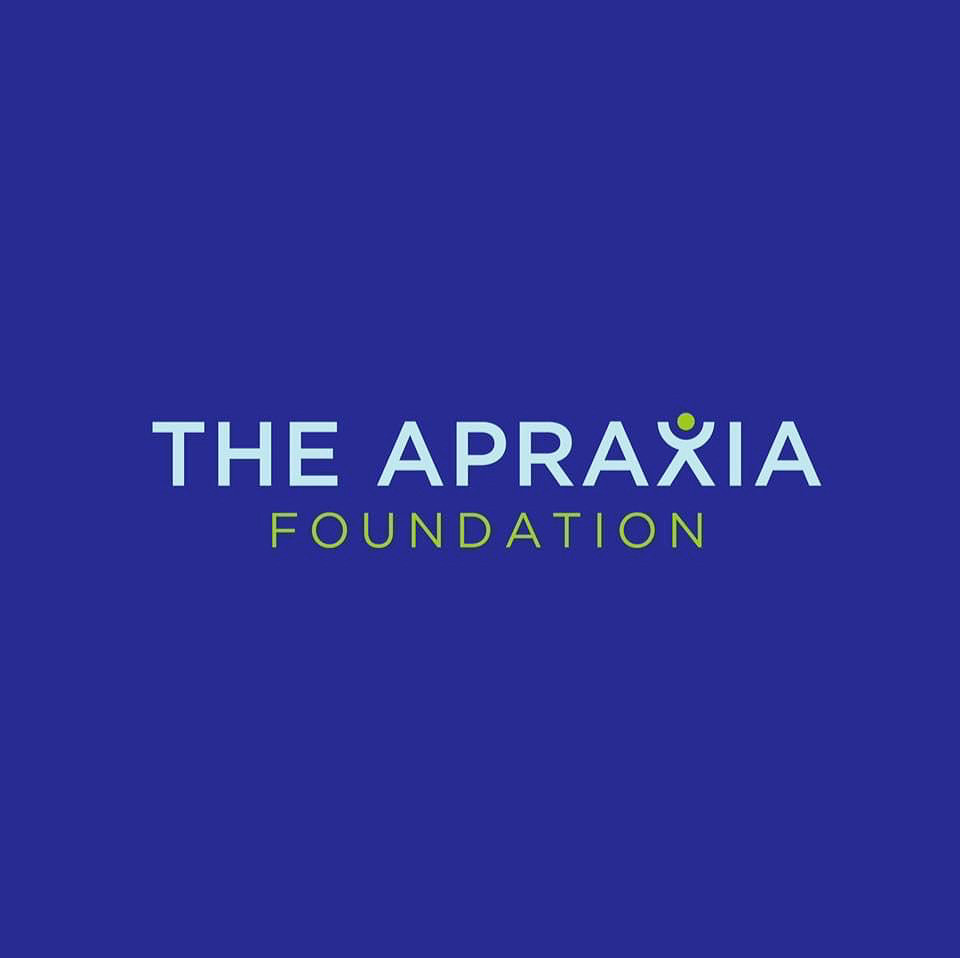 The Apraxia Foundation Podcast
E4: The Intersection of Speech-Language Pathology, Apraxia of Speech, and LGBTQ-Affirming Practices with Wes Chernin Sep 2023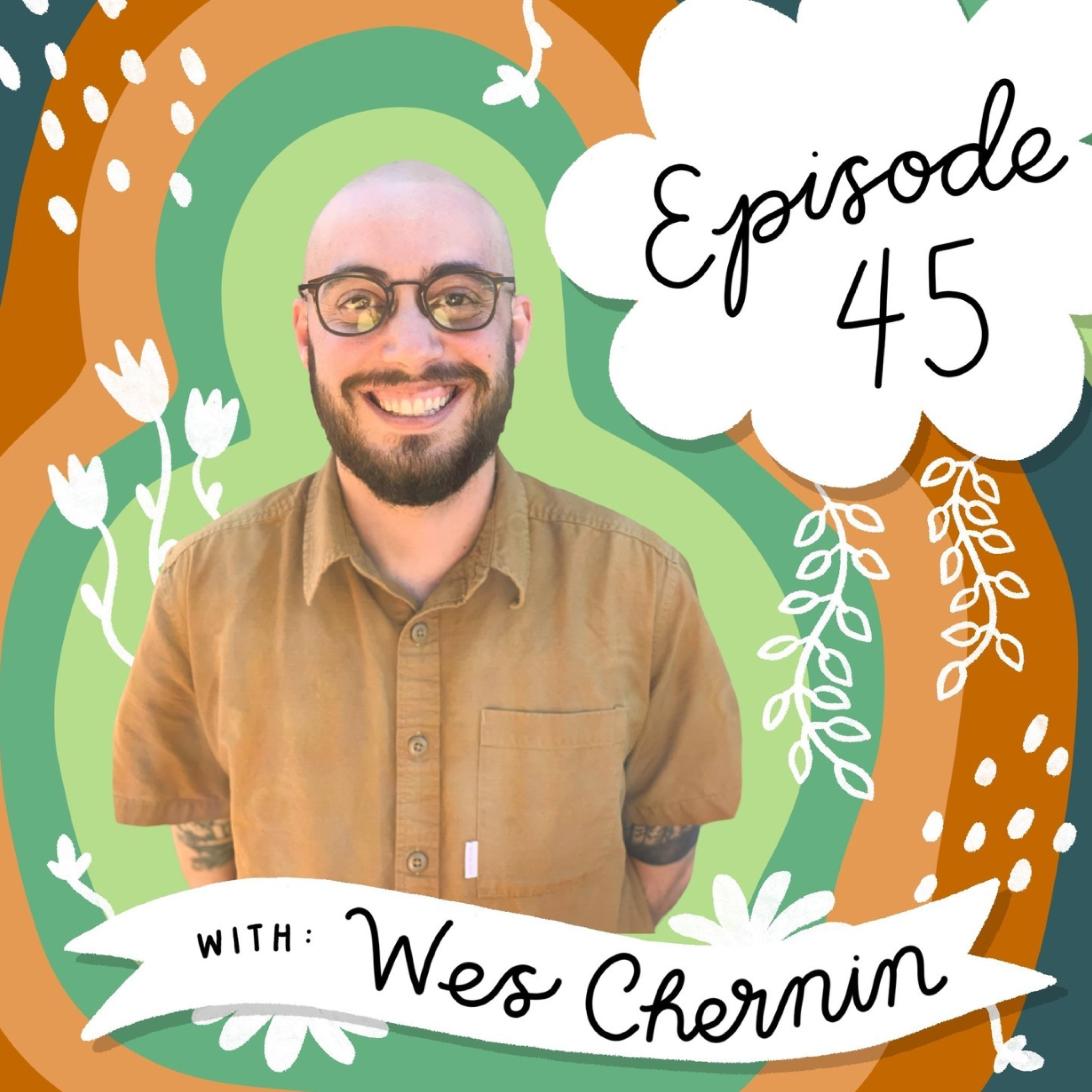 True Confessions with Lisa & Sarah
E45: We have some work to do to make our resources inclusive with Wes Chernin Nov 2021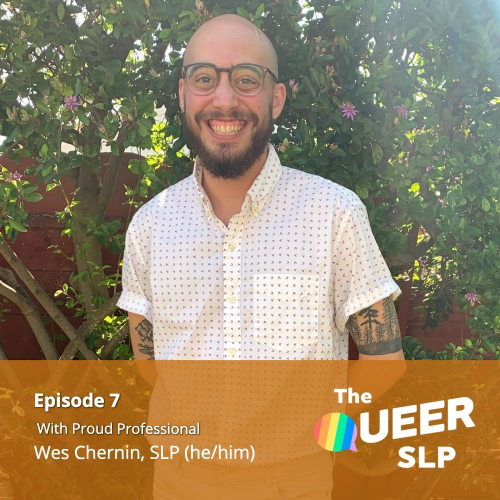 The Queer SLP Podcast
E7: Proud Professional Wes Chernin Sep 2020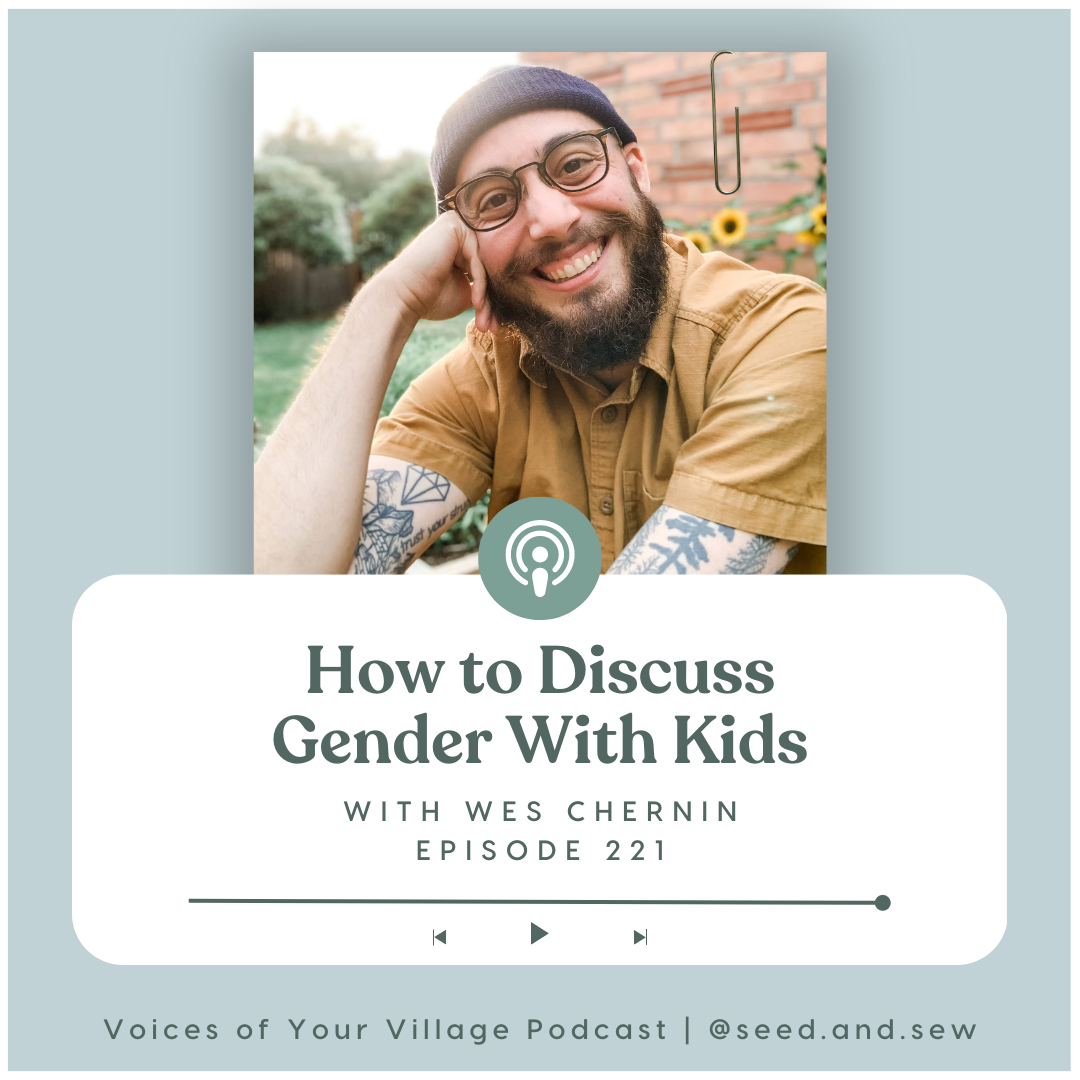 Voices of Your Village: A Seed & Sew Podcast
E221: How to Discuss Gender With Kids with Wes Chernin Jan 2023 (aired Mar 2023)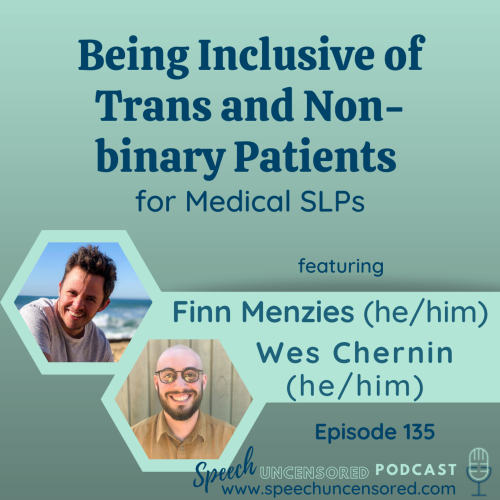 Speech Uncensored: A Speech Pathology Podcast
E135: Being Inclusive of Trans and Non-binary Patients for Medical SLPs with Finn Menzies and Wes Chernin Aug 2021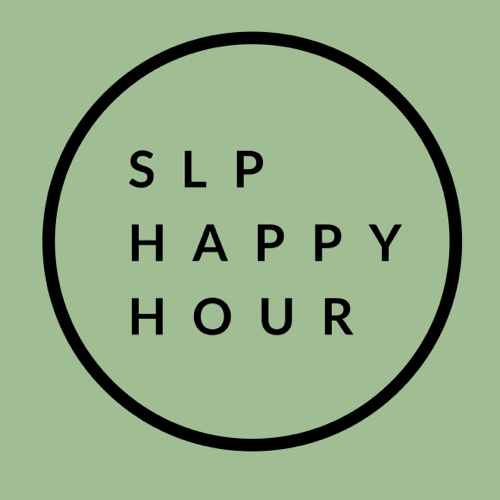 SLP Happy Hour
E69: Mindfully Using Pronouns & Expanding Our Use of Inclusive Language with Wes Chernin Feb 2020 (aired May 2020)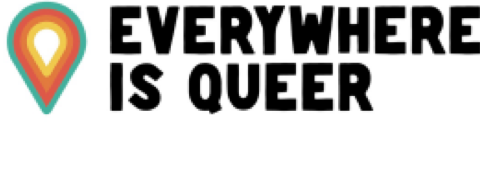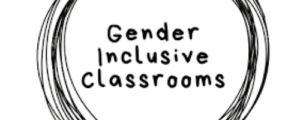 Gender Inclusive Classrooms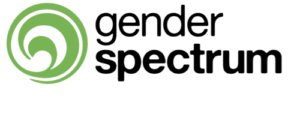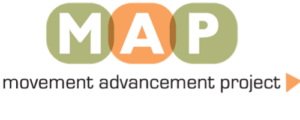 LGBTQ Equality Maps By State
lgbtmap.org/equality-maps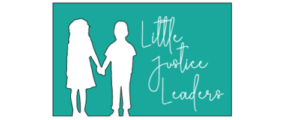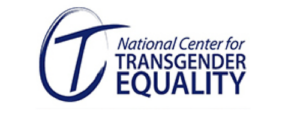 National Center for Transgender Equality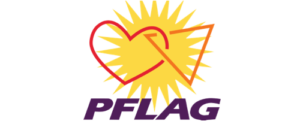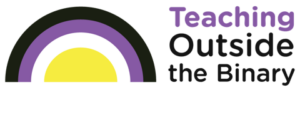 Teaching Outside the Binary
teachingoutsidethebinary.com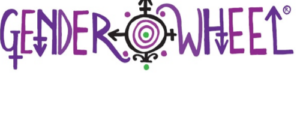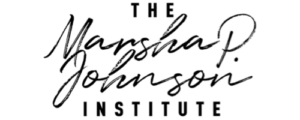 The Marsha P. Johnson Institute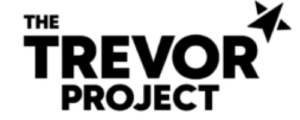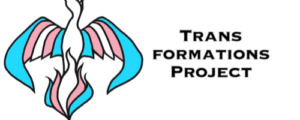 Trans Formations Project
transformationsproject.org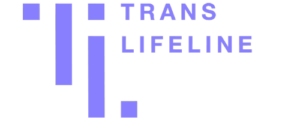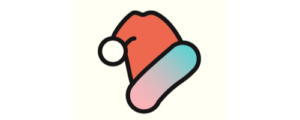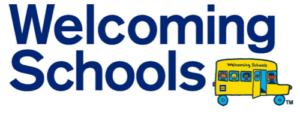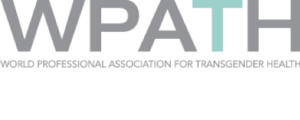 World Professional Association for Transgender Health (WPATH)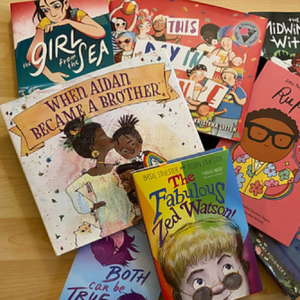 K-5 Gender Inclusive Books
by Gender Inclusive Classrooms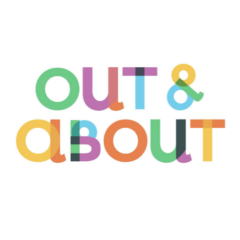 Out & About Bookshop
A mobile LGBTQ+ children's bookstore in the San Francisco Bay Area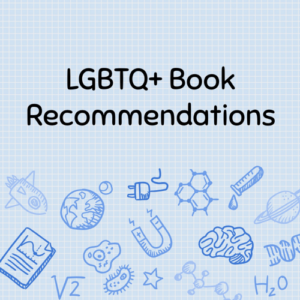 K-12 LGBTQ+ Book Recommendations
by Teaching Outside the Binary
HIRE.
Let's explore queer and trans inclusion, together.