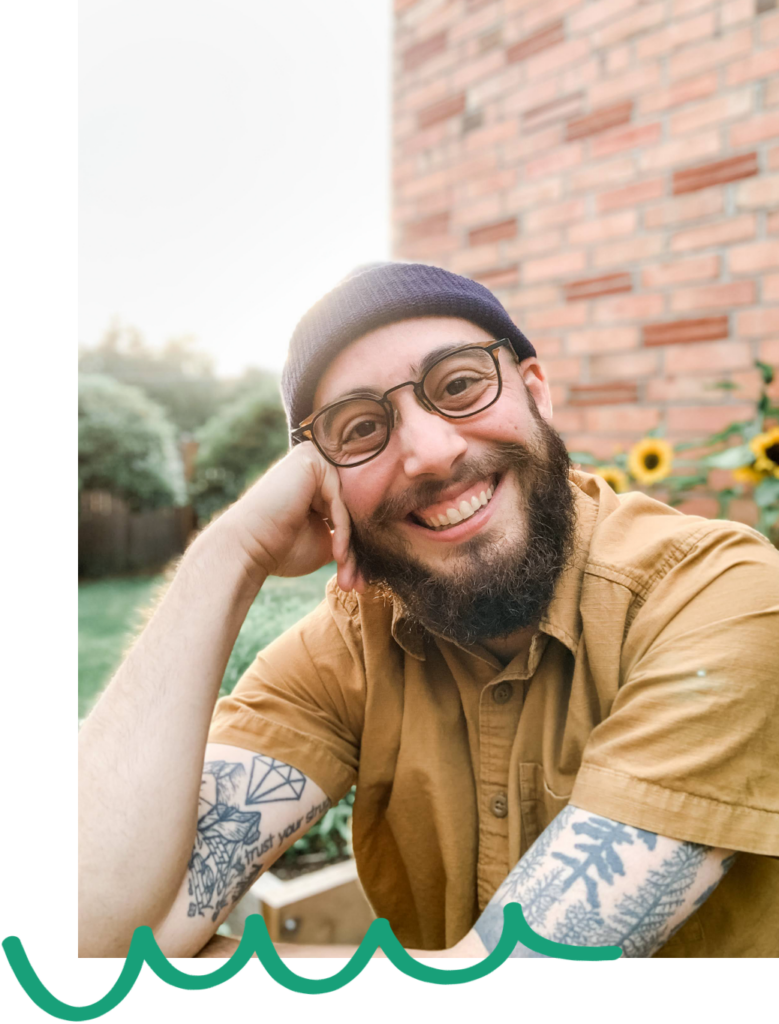 Wes Chernin (he/him) is an award winning transgender speaker, consultant, educator, and speech-language pathologist (SLP). He partners with schools, healthcare clinics, businesses, and communities in order to support queer & trans belonging.
As a trans SLP who is hard of hearing, Wes deeply and uniquely understands the profound impact that communication and language have on people and organizations. His own lived experiences in conjunction with his learning and listening to other queer voices and the voices of BIPOC, disabled, neurodivergent, and other marginalized and minoritized groups, help inform his work and fuel his commitment to placing quality of life at the center of everything he does. 
At the heart of Wes' approach to diversity, equity, inclusion and belonging (DEIB) you'll find authentic connection, storytelling, deep listening, queer joy, and gender literacy and liberation.
The two things Wes loves most about collaborating with incredible folks like you on queer and trans inclusion are witnessing the impact your work has on the lives of real people, and getting the opportunity to know you and do this work alongside you.
Wes believes that true growth and sustainable change happen through collaboration. He carries immense gratitude for his queer siblings and social justice warriors who have paved a way for him to exist, and made it possible for him to engage in this learning with you.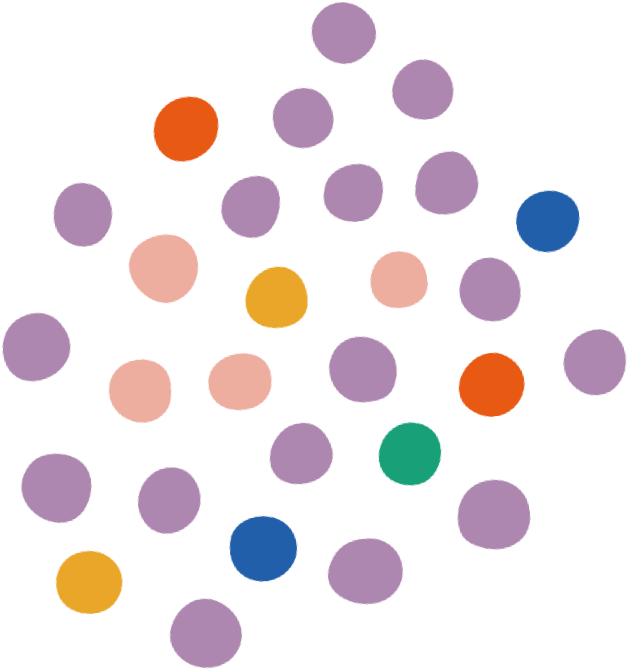 HIRE.
Whether it's company-wide workshops or one-on-one consulting, Wes can support you and your team on queer & trans belonging.