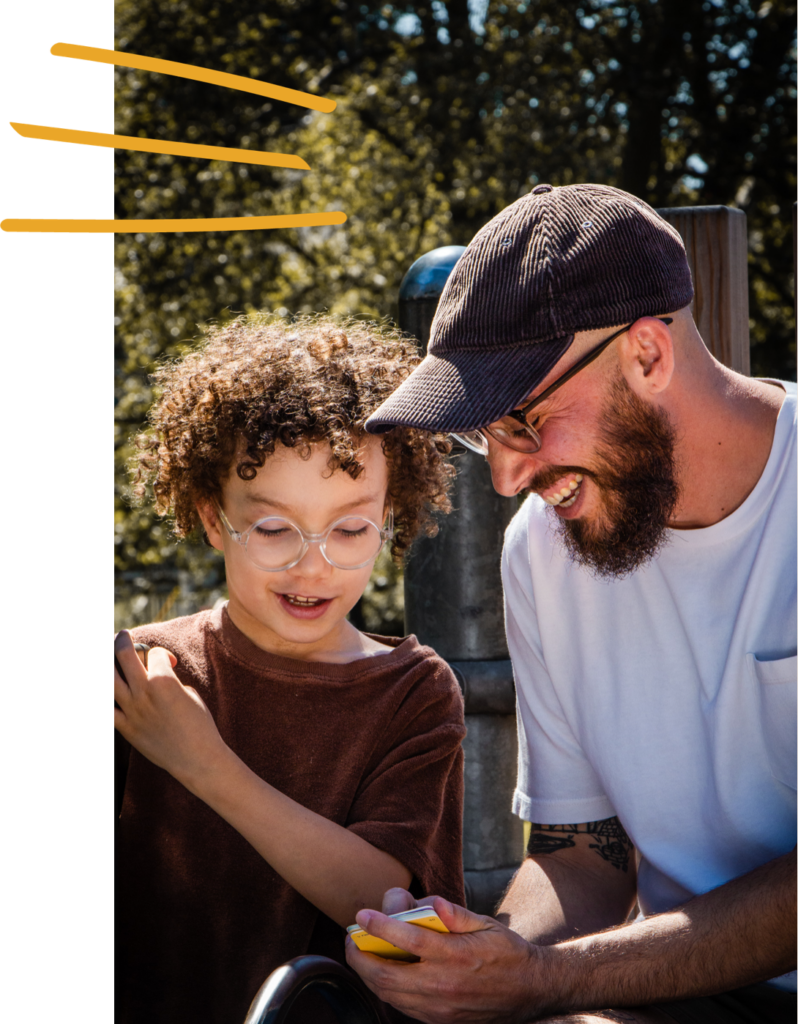 Join the waitlist for private speech therapy sessions that center quality of life, honor each person's autonomy, and value empowerment through communication.
Wes sees speech therapy as a sacred space to explore effective communication strategies, connect, and enhance quality of life. He is passionate about helping children and families communicate in meaningful ways, and has a heightened interest in working on speech sound production, inclusive pronoun acquisition, and stuttering.
Alongside his direct work with children and clients as a speech therapist, Wes has led workshops for thousands of speech-language pathologists (SLPs) on the implementation of LGBTQ inclusive practices. He has presented at the renowned SLP Summit, and is a recurring speaker for the ASHA CE provider Bright Ideas Media, and school districts across the country. Reach out to bring Wes to your district, school, clinic, or conference.
Are you trans or nonbinary and looking for gender affirming voice therapy?
Wes recommends reaching out to the following folks:
Jordan Ross Communication
jordanrosscommunication.com
Prismatic Speech
prismaticspeech.com
For people residing in CT, GA, IL, MA, MO, NC, NH, NJ, NY, RI, SC, VA, VT
The Wellness Group
wellnessgroupslp.com
For people residing in CA, ID, OR, WA
Are you an SLP?
Looking for training on inclusive pronoun practices? Wes is your guy! Start with these 6 Tips for Teaching Pronouns and reach out to learn more about workshop opportunities.
Interested in bringing a workshop on transgender and nonbinary cultural responsiveness to your work? You're in the right place. Wes has trained thousands of SLPs on queer and trans inclusion across settings. Learn more about training and workshop opportunities and let Wes know you're interested.
Want to ensure your materials, products, website, intake forms, and/or overall practices are LGBTQ-affirming? Wes loves engaging in consulting sessions on queer and trans belonging within the field of speech-language pathology, and beyond. Say hey.
Seeking resources on inclusive children's books? Browse through Wes' resources page for some goodies.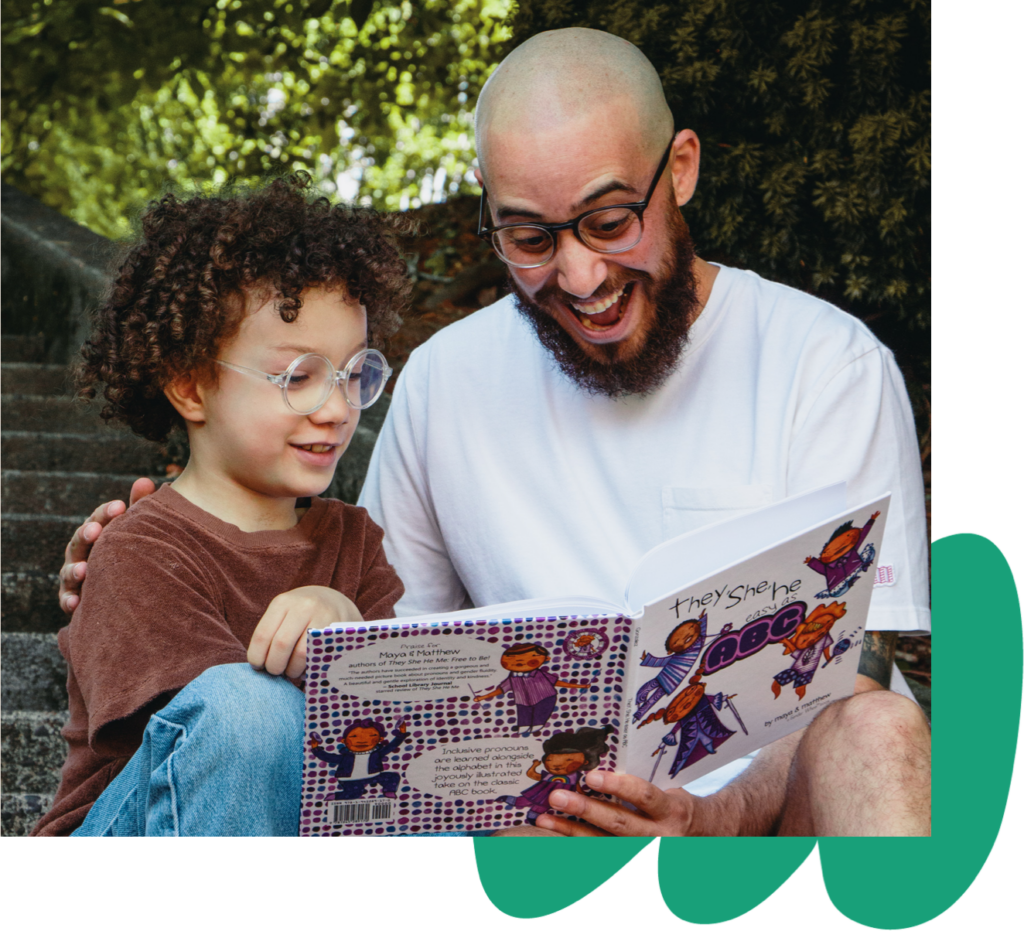 Our family had the pleasure of working with Wes for almost three years. From the first day, Wes focused on building connection with my son. Everything they did together really stemmed from this crucial piece. My son always looked forward to his "Wes days". The work they did together was play-based and therefore very effective, helping my child overcome several speech limitations. Wes was another adult who I felt truly cared about and enjoyed being with my son. We couldn't have asked for a better SLP for our family.
Pricing
Virtual sessions run 30-45 minutes, unless otherwise agreed upon, and are priced using a sliding scale model of $40-120.
In-person sessions run 45-60 minutes, unless otherwise agreed upon, and are priced using a sliding scale model of $50-150.
All payments at this time are private pay/out of pocket.
Wes does not bill insurance and is not set up for insurance reimbursement.
MORE ABOUT THE SLIDING SCALE MODEL
What is a sliding scale pricing model and why is it being used?
Sliding scale pricing is a model designed to work towards economic justice. It gives more people access to the services they need by offering a price range rather than a fixed rate. Sliding scale models work when participants choose an amount to pay based on their available resources. It is an invitation to take inventory of your financial situation and look deeper into the privilege, power and oppressions you may experience.
Not sure how much to pay?
Take these factors into consideration and use them as guidance. This model acknowledges that every persons' resources are nuanced and complex. Pay what you can within the sliding scale range, no questions asked.
Consider paying less if you are:
A person who experiences racism and/or systemic oppression
An immigrant
Black, Indigenous, or a person of color (BIPOC)
Disabled
LGBTQIA+
Experiencing difficulty paying medical expenses
Providing unpaid labor
Eligible for public assistance
Formerly incarcerated
Elderly with limited financial support
Consider paying more if you:
Own a home
Have investments, retirement accounts, or inherited money
Travel recreationally
Have access to family money and resources in times of need
Work part time by choice
Are unemployed by choice
Have a high degree of earning power due to gender and/or racial privilege, class and socioeconomic background, etc.
This sliding scale pricing model was adapted from Valley Tattoo and Little Bird Botanicals.
HIRE.
Wes holds his Certificate of Clinical Competence (CCC's) from the American Speech-Language-Hearing Association (ASHA) and is licensed to work with clients residing in California and Oregon.